K-pop is a veritable phenomenon, and it's invading the U.S. as we speak.
And while Korean boy bands have been making a push Stateside for awhile essentially uncontested — save for a few female-centric acts here and there — it's time for a girl-power takeover. Blackpink is more than ready to settle into position. With a 2019 world tour on the way (including arena stops in the U.S.), members Jisoo, Jennie, Rosé, and Lisa are about to bring their bombastic brand of music to the masses.
Blackpink (sometimes stylized BLΛƆKPIИK) is a South Korean girl group formed by YG Entertainment, and they're about to take the U.S. by storm, starting at Coachella. Before your world is turned upside down by the phenomenally talented girl group, get to know them a little better and see what all the hype is about. Here's your guide to all things Blackpink.
What does Blackpink mean?
Blackpink is more than just the juxtaposition of two colors that happen to look awesome together. According to a YG Entertainment rep for the group, it's an attempt to "contradict" what people normally think about the color pink – like the idea that it's about being "pretty."
"Blackpink actually means to say that 'pretty isn't everything'," said the rep. "It also symbolizes that they are a team that encompasses not only beauty, but also great talent." We'd say this is a pretty killer explanation for the girls, to be honest.
Who are the members of Blackpink?
1.Lisa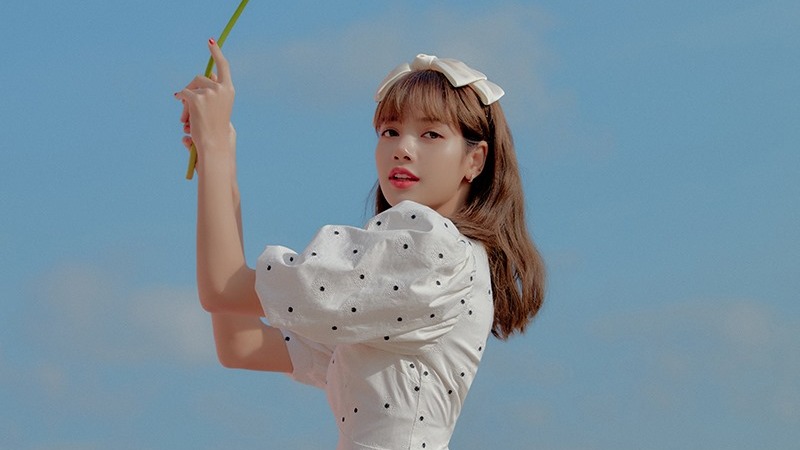 Lalisa Pranpriya Manoban is known for both her rap and dance skills. Born and raised in Thailand, Lisa (like Rosé) — learned Korean after moving to South Korea in 2011. Lisa also speaks English, Japanese, and Chinese. During promo appearances, Lisa often showcases her impromptu dancing skills, creating viral moments for the group.
2.Jisoo
Kim Jisoo is a singer, often referred to as "adorable" by BLINKs (the official name of Blackpink fans). She's known her steadiness and composure — and for balancing random objects on her head or shoulders — previous videos showed her with a cup or an award on her head. Jisoo acted in commercials prior to Blackpink, and was recently announced as a star of the new drama Snowdrop. Although she is the only member who does not speak English fluently, the singer speaks Korean, Japanese, and Chinese.
During a 2019 appearance on The Late Show with James Corden, Jisoo's unflappable calm impressed the host.
3.Jennie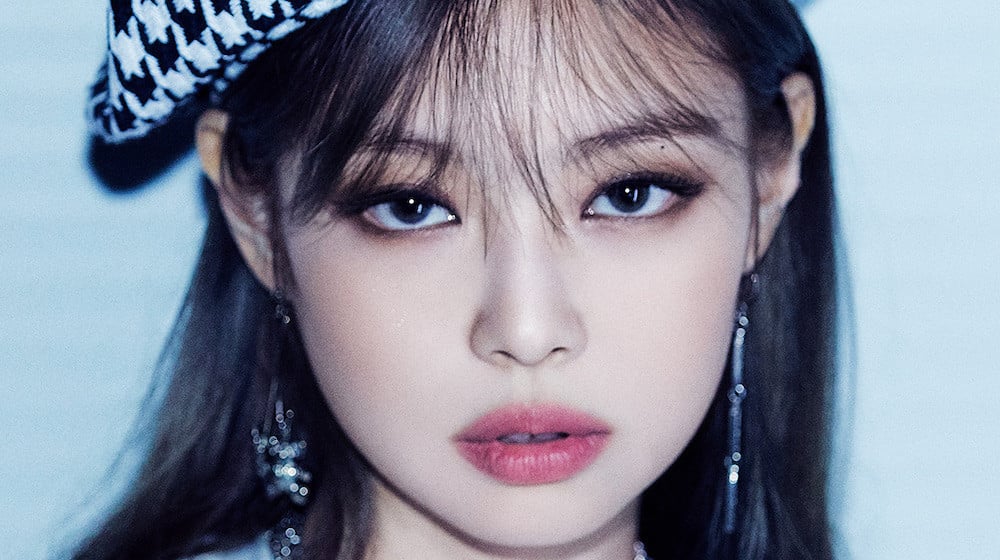 Kim Jennie was in the trainee for just shy of six years — the longest of the members. Jennie lived in New Zealand before moving back to South Korea in 2010, and speaks fluent English, Korean, and Japanese. She was the first member of Blackpink to release an individual track, titled "SOLO."
4.Rosé
Park Chaeyoung (Rosé) was born in New Zealand and raised in Australia — where she auditioned for YG Entertainment. Rosé is fluent in English and learned Korean after moving to South Korea to take part in the trainee program. She is the group's main singer, and fans claim her distinct voice is easy to recognize. On a promotional appearance for The Album, Rosé impressed fans (and Shakira herself) for her impressive take on the song "Waka Waka."
Most Popular Blackpink Songs
"Ddu-du Ddu-du"
"Kill This Love"
"Boombayah"
"Don't Know What to Do"
"As If It's Your Last"
"Whistle"
"Playing With Fire"
"Kiss and Make Up (ft. Dua Lipa)"
"Stay"
"Forever Young"
WHO IS THE LEAD MEMBER IN BLACKPINK?
Blackpink doesn't have an *official* leader per se. However, fans have dubbed Jisoo the "unofficial" leader of the group—most likely because she is the eldest.
WHAT IS THEIR NETFLIX DOCUMENTARY 'BLACKPINK: LIGHT UP THE SKY' ABOUT?
You might have already scrolled past the title on Netflix, but you'll want to give it a second look—especially if you're curious to understand the story behind these ladies' rise to fame. The movie follows the individual journey of each member, offering some insight into their childhoods and how they grew to become part of such a successful band.
According to Jisoo, you can also expect to see rare footage of each of their auditions. She said, "We haven't seen each others' audition tapes before, so it was very fun," Jisoo said, referring to her group mates. "It was nice to see footage because it brought back so many memories."
You may also like :