Whether the topic is transforming the automobile industry or conquering the next frontier of space, Elon Musk has shown a knack for captivating an audience beyond investors and science geeks. The Tesla CEO, now the world's richest person following the electric automaker's meteoric rise, was the quintessential Silicon Valley disruptor — except he no longer lives in California. Let us take a look at 16 Unknown fact about Elon Musk
1.He moved to North America as a teenager
Musk was born in Pretoria, South Africa to Errol and Maye Musk where he lived until he moved to Canada at age 17. He holds South African, Canadian, and U.S. citizenship. As of 2020, he lives in Los Angeles, California.
2. Musk has described his estranged father Errol as "evil."
Errol Musk was once tried and acquitted of manslaughter. Errol shot and killed three men that attempted to break into his Johannesburg home.
3. His parents thought he was deaf
It's been reported that Musk read the entire Encyclopedia Britannica by age nine. Musk taught himself to write computer code at the age of 12 and created a video game called Blastar, which he ended up selling for $500 to PC and Office Technology magazine.
4. He was bullied 
Musk was the youngest and smallest boy in his class, and he was often bullied. He ended up in the hospital once after a group of boys pushed him down a flight of stairs and said he was "almost beaten to death" on one occasion.
As a result, he learned karate, judo and wrestling at age 15.
5. His mom, Maye Musk, is a model.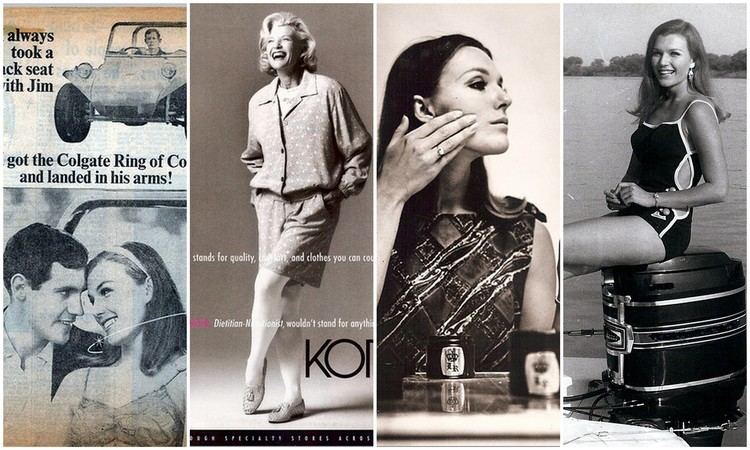 Maye has recently revived her modeling career. She is a registered dietician and released a book, A Woman Makes a Plan: Advice for a Lifetime of Adventure, Beauty, and Success, in 2019.
6. Musk is the oldest of three children.
Kimbal Musk, his younger brother, owns the Kitchen Restaurant Group. Tosca Musk, his younger sister, is a filmmaker.
7. Musk is the "real-life Tony Stark."
While Stan Lee based the Tony Stark character on Howard Hughes, Robert Downey Jr, the actor who portrayed Tony Stark in the Marvel movies, famously based his portrayal of Iron Man on Musk.
8. Musk has made appearances in movies and television shows.
Speaking of Tony Stark, Musk made a cameo appearance in Iron Man 2. He has also appeared as himself in shows such as The Simpsons, Big Bang Theory and South Park.
9. Musk has founded eight companies to date. 
Musk founded Zip2, PayPal, SpaceX, Tesla, Hyperloop, OpenAI, Neuralink, and The Boring Company.
10. He developed and sold a video game at age 12
The budding CEO got his start in the technology industry after seeing a computer in a store for the first time at age 10. He learned to program and developed the code for a shooting-spaceship game called Blastar, which he sold to a computer magazine for $500.
11. Musk dropped out from two different schools.
As mentioned, Musk left Queen's University to study at the University of Pennsylvania. After graduating from UPenn, he went to Stanford University in California to get his Ph.D. in energy physics but dropped out after two days to launch Zip2 Corporation.
12. Musk's first child died from Sudden Infant Death Syndrome.
Musk and his first wife, sci-fi writer Justine Wilson, got married in 2000. In 2002, their first son, Nevada, died at 10 weeks old from Sudden Infant Death Syndrome.
13. In 2018, Musk sent a Tesla sports car into space. 
Musk sent his own Tesla sportscar as the payload for the launch of his Falcon Heavy rocket. You can track the car, which is in orbit around the sun, on whereisroadster.com.
14. Musk announced that Tesla's valuation was "too high."
"Tesla stock price is too high imo," the Tesla CEO tweeted on May 1, causing the company's valuation to drop $15 billion, according to MarketWatch.
15. Musk made history with SpaceX.
On May 30, SpaceX launched The Crew Dragon, marking the first time ever that astronauts had traveled to orbit in a spacecraft that was built and operated by a private company.
16. He is on Forbes' list of Most Powerful People.
Musk currently holds the 25th spot on Forbes' list of the Most Powerful People in the world.