The DC Comics supervillain known simply as The Joker is without a doubt one of the greatest comic book supervillains ever. There's something about a figure, in clown make-up and purple suit, aimlessly wreaking havoc on Gotham City and being a thorn in Batman's side, mostly for the (demented) fun of it, has turned this menace into a bonafide icon in the world of villainy, with a number of actors stepping up to embody the spirit of the character.
On October 4, Warner Bros. released Joker, the Todd Phillips-directed film that found Arthur Fleck (played brilliantly by Joaquin Phoenix) breathing life into the mythos of the Joker, most importantly giving the Clown Prince of Crime something of an origin story—to the tune of $96 million(!) at the box office during its opening weekend.
While this might be the first time a full film was devoted to the Joker, this is far from the first time we've seen the Joker on screen. From the 1960s through today, the Joker has been featured in live-action and animated TV series and films (word to Heath Ledger in The Dark Knight and Jared Leto in Suicide Squad), but the question is: Who's the best Joker? Which is the worst? We've got you covered; here's our ranking of the best Jokers, ever.
8. Kevin Michael Richardson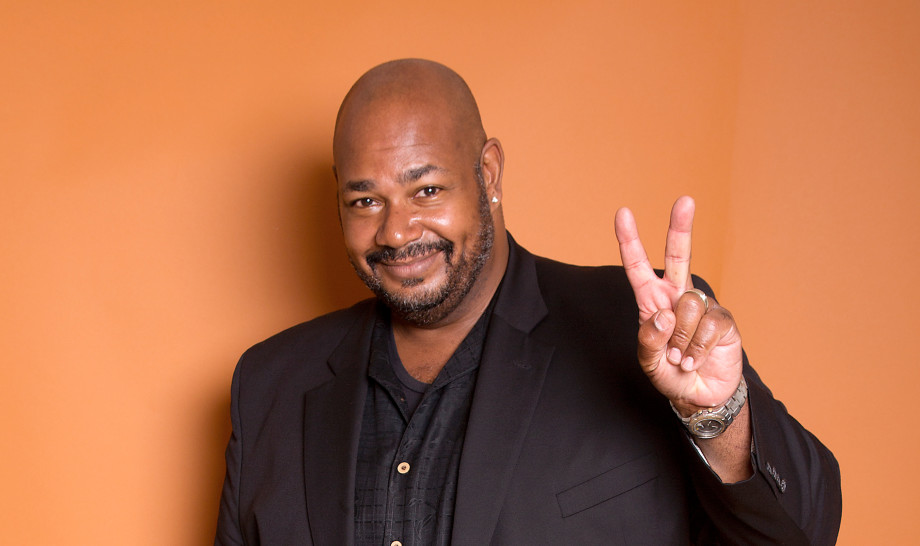 Appeared in: The Batman animated series
Kevin Michael Richardson is in a similar spot as Jared Leto, to be honest. When faced with delivering a new era for a generational character that's fresh off of a capital-S seminal iteration, the options are few. To pick up where Batman: the Animated Series left off, The Batman opted to go back to the beginning to a nascent Caped Crusader. And instead of aping Mark Hamill's dapper but dastardly take, KMR opted for something more feral and dangerous. It doesn't quite work—the whole series was less sophisticated than its predecessor and more kid-oriented, so it always had one hand tied behind its back. But E for effort. —Frazier Tharpe
7. Zach Galifianakis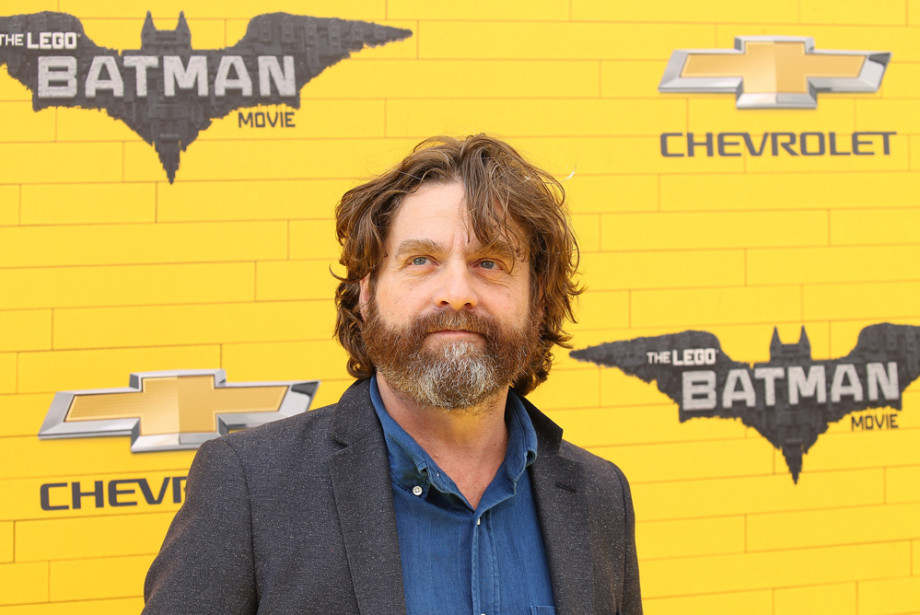 Appeared in: The LEGO Batman Movie
For the type of Bat-parody that something like The LEGO Batman Movie is, Galifianakis is great for the role. Their take on the Joker isn't bad; but it does tend to dive too much into the "I"m actually butthurt that you don't think I'm your main villain" territory than Joker just throwing a grenade into the wind for the fuck of it. Again, this works for the clever kids film crowd, but up against stronger representations of the Joker? Galifianakis' rubbing his butt on the bottom of this group. —khal
6. Jared Leto
Appeared in: Suicide Squad
If I'm searching for compliments to give DC's weird, bizarre, tonal-whiplash of a movie run these last few years, then I at least have to give them props for zagging while everyone else is zigging. You simply cannot do Christopher Nolan's Michael Mann tone without Nolan, and you can't beat Heath. So you veer left. Take a sharp turn back into pop art cartoonish absurdism a la Schumacher at his best (read: Batman Forever). At least, that was the intent. Even with the caveat of tongue-in-cheek, Leto's take on the Clown Prince of Crime is little more than a leering goon straight out of an early-aughts video game, but somehow with a weird '40s Dick Tracy voice affectation. More cartoonish than Mark Hamill, and with no substance to support it. But the script and movie housing his only appearance (to date) as Joker to date do him no favors, and yet, Leto, with his Jaws-like sporadic appearances, is one of the only currents that keep the film alive. So maybe it could've been a different story in different settings? —Frazier Tharpe
5. Cesar Romero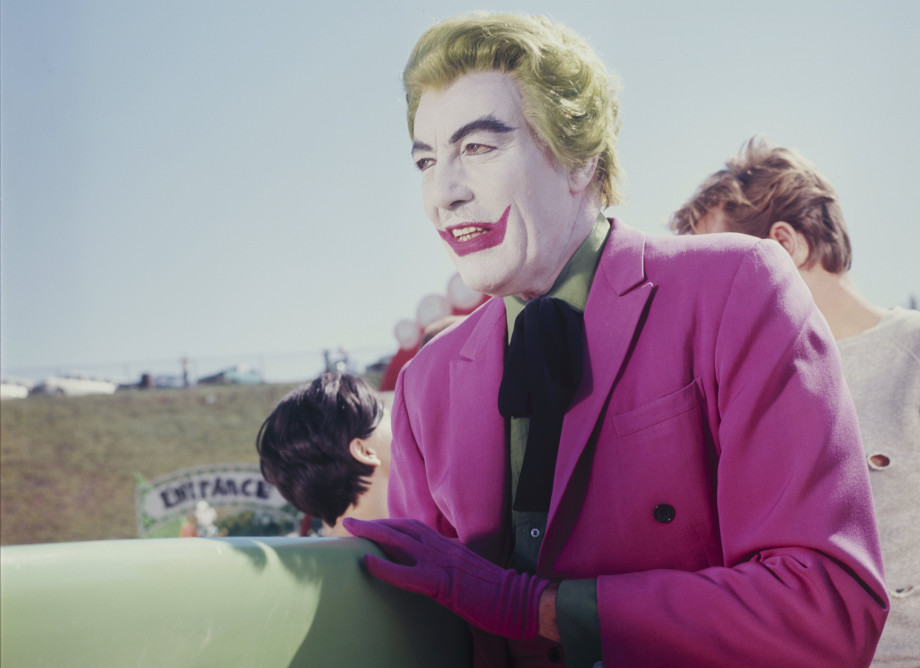 Appeared in: Batman ('60s television series)
For the 1960s Batman series, which did a great job of bringing the madcap insanity of that era of comic books to life, Romero's Joker was great. An infectious laugh paired with a tinge of deviousness was second-to-none for the time. Sure, it's a bit too heavy on the puns and his actual tricks and schemes don't age well (dude used to tangle his foes up in streamers, then tell some wild joke about it), but Romero really encapsulated what made the Joker so memorable in his earlier iterations. —khal
4. Joaquin Phoenix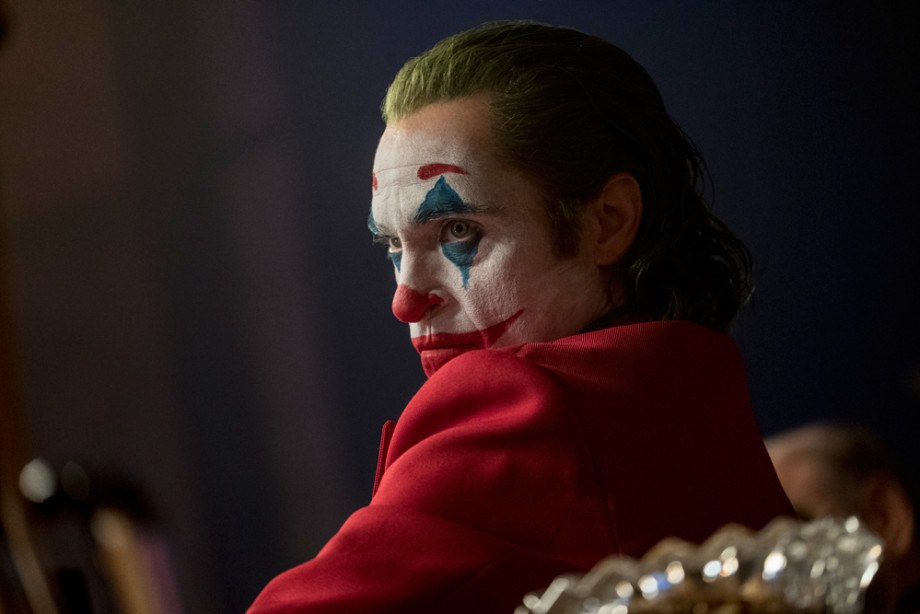 Appeared in: Joker
Thinking ahead on this ranking, and Phoenix's position is the toughest to nail. Feelings about the film itself aside, Joaquin put on a stunning performance as Arthur Fleck, breathing a disturbing life into the Joker. The thing is…we don't get enough screentime showing Joaquin as the Joker, by design. The film is about that descent into madness, which Joaquin nails perfectly, from his gutwrenchingly grotesque laugh to the chaos displayed in the film's final scene. He really is the archetype for the Joker we know today: a maniacal madman who is unafraid to be the spark that ignites the revolution. That said, his time as Joker isn't nearly as impressive as the journey he took getting there. It's a tough call, but based on what other actors have done with the role, it's difficult to call Phoenix the best Joker out there. —khal
3. Mark Hamill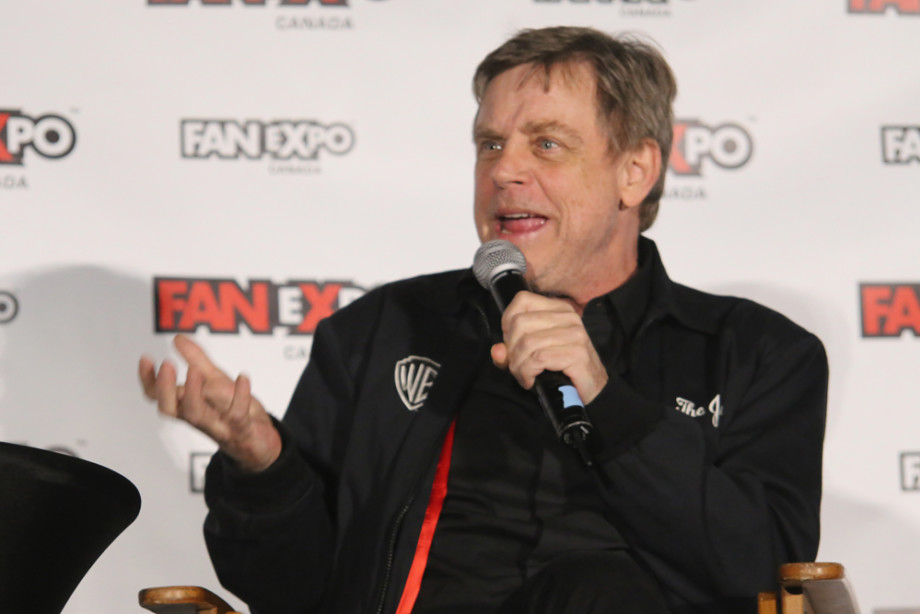 Appeared in: Batman: The Animated Series
It's not a slight to the actors who've done remarkable physical work over the years—it's just that Mark Hamill is just that good. It seems like there's an even split between fans who recognize Mark is top 3 at least, and those who still scoff at him being included in rankings like these with the big boys, the Oscar contenders. If you're in the latter camp well, A. you're being derivative of the merits of voice work in general and B. you're writing Batman: the Animated Series off as a mere kids cartoon that's "cute" and nothing more. In fact, what Bruce Timm and co. accomplished with Batman: The Animated Series is similar to Todd Phillip's goal with Joker: something real, presented under the auspices and contexts of something cartoonish. The animated series told tales that are up there with some of Batman's best on-screen representations. Take Mask of the Phantasm, the feature-length animated series adventure that was actually released in theaters—another villain takes the forefront, but Hamill's Joker looms large over all, a menacing figure so recklessly chaotic even he isn't fully aware of all the damage he's wrought. When we look at Nicholson and Ledger, they're often hailed for bringing their own unique mix of charm and genuine danger to a character we're supposed to love to hate. Hamill, in episodes like "Joker's Favor," "Mad Love," Phantasm and especially the chilling Batman Beyond movie Return of the Joker, can oscillate between the two with alarming ease. Oh, and even if he's not No. 1, the laugh is. —Frazier Tharpe
2. Jack Nicholson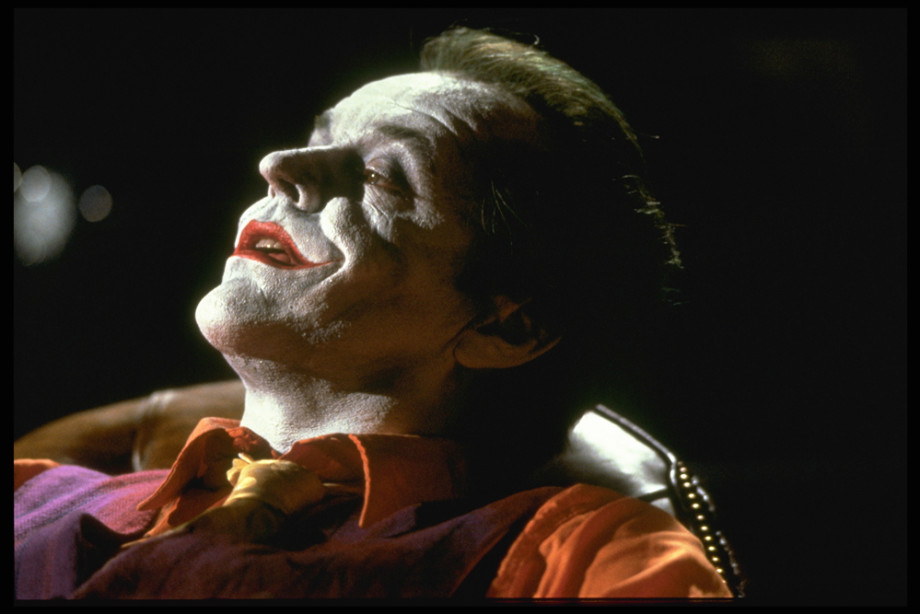 Appeared in: Batman
If Jack's here then you know who No. 1 is, and yes he deserves it, but what we will not do is act like the battle for the top spot isn't a slugfest. What Jack did here is nothing short of iconic, in every definition of the word. Is he playing Jack Napier/Joker as a slightly more homicidal facsimile of, well, Jack Nicholson? Sure, maybe, who cares? Nicholson in the purple suit notched just as many one-liners as The Dark Knight gave us and he went dumb in a museum to new Prince music while doing so, a dancing, fun-loving maniac who might be hammy but also might shoot his most loyal man in the face because he needs to take his anger out on someone. Jack being on autopilot here is the wrong take—he forces everyone around him, and subsequently, all villains in superhero movies to follow, to rise to his level of theatricality. It's a meta-performance that considers itself: cast me as a homicidal psychopath in a mauve suit and clown makeup? You wanna get nuts? Let's get nuts then. —Frazier Tharpe
1. Heath Ledger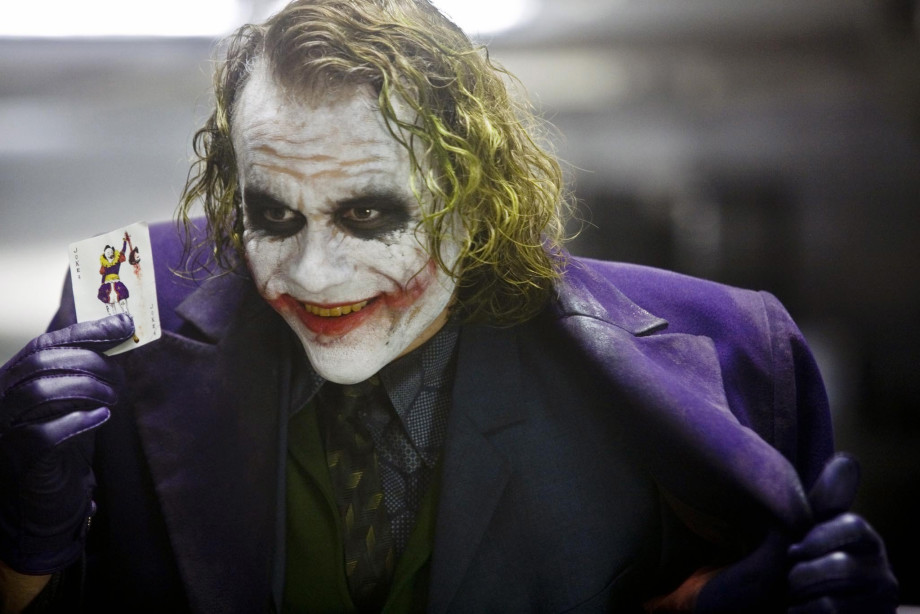 Appeared in: The Dark Knight
You've just got to face facts: Heath Ledger did that. With The Dark Knight sitting firmly as many people's favorite Batflick of all time, you can't front like it'd be the same film without A. the Joker's presence and B. Ledger's performance as the Joker. Teetering on the brink of all-out insanity, Heath took on Joker at his most sadistic, from the grotesque grin that appears to be carved into his face to the twists and turns his vocal inflections make while pushing his lines out. Christopher Nolan crafted a dark, brooding playground for the Joker and Batman to dance in, and Ledger matched Christian Bale's intensity with a true representation of what the Joker has evolved into for people. While Jack Nicholson may have had more fun with it, and Joaquin Phoenix nailed the disturbing nature lying under the surface, Ledger married both camps, seemingly having the most fun at his most violent. An Academy Award-winning performance featuring Joker at his most intense? Let's put a smile on that face.