Read Time:
2 Minute, 3 Second
Out of all the other factors, the Kardashian-Jenner family, an American family with the capacity of influencing film, entertainment, and many more industries, can be considered as one of the main influential guiding forces in the fashion industry. It is evident that there are so many followers across the world treading on the heels of the trends of the Kardashians. From their followers on  social media platforms, it is evident that they have a great impact on many people across the globe
Clothing made of Bodycon
Bodycon dresses, which are mostly tailor-made and highlight the curves as they're getting the attention of a lot of cause of the Kardashian sisters who accent their bodies. Mainly Kim Kardashian was spotted wearing them on many occasions.
Sheer tops
Kendall Kardashian stunned the look of sheer tops which are tailored out of lace or mesh which reveals the body, or the undergarments, and the public was influenced by the Kardashian sisters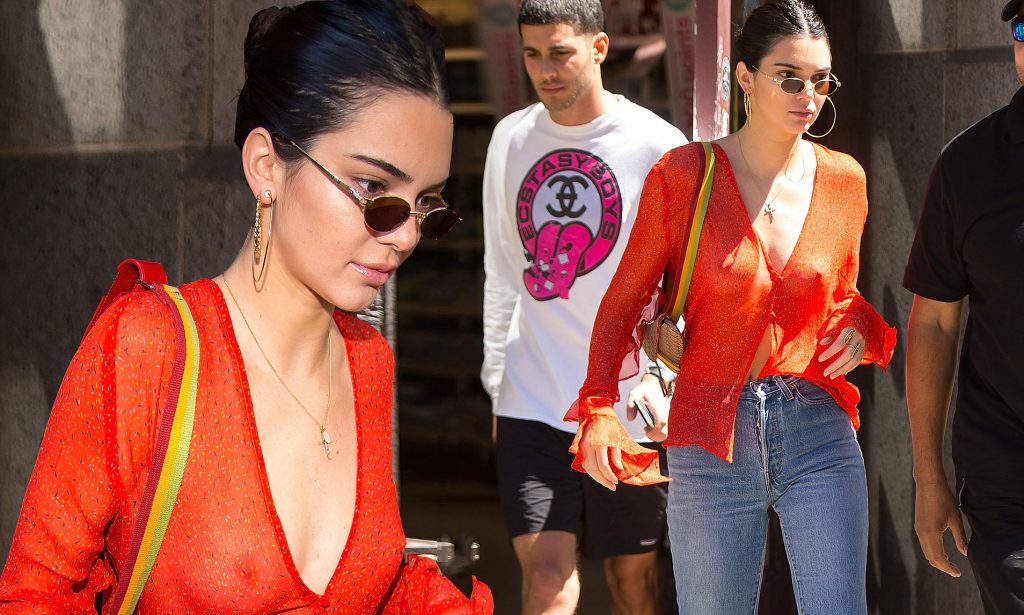 Wet hair
This trend was brought into the public by Kim Kardashian under the concept of "wet hair don't care" which was highly underrated by many before Kim rocked the look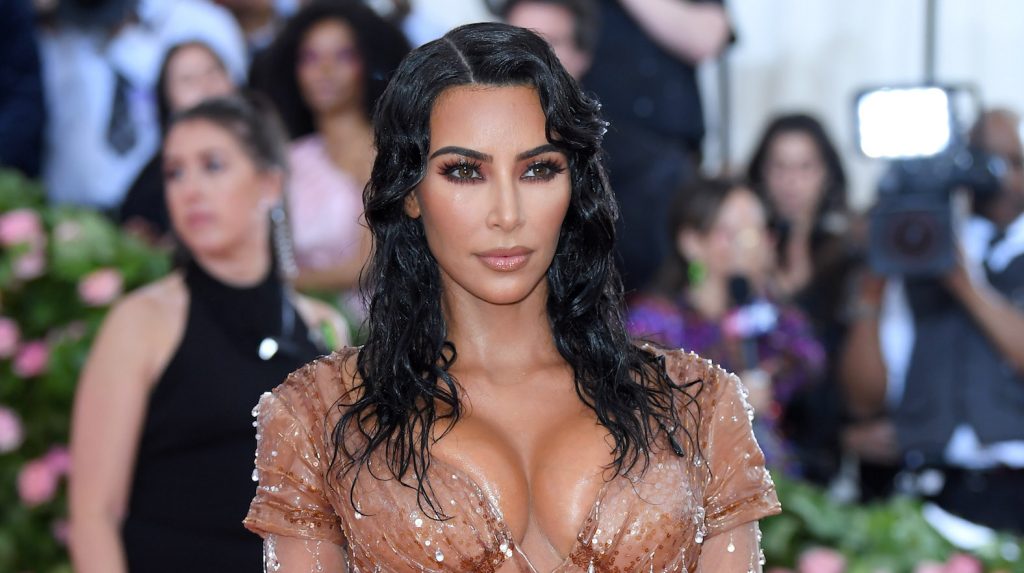 All-over print
Wearing the same print wholly is not a look that can be rocked by a lot but Kardashians were seen wearing all-over print which is composed of the same pattern or the print replicated across the clothing, from top to bottom have caught the public eye
Bermuda shorts
It is another piece of mid-casual clothing that does not suit a lot of people, but the Kardashians stunned the look by wearing them with other casual items
Thong heels
It can be considered as one of the most divisive fashion trends which are rocked by the Kardashians and they are especially Kim is spotted wearing them more often
The fashion industry faces rapid changes due to the tremendous effect the sisters have on the fashion industry. And thanks to them there are new opportunities and innovations created in the industry making it one of the most dynamic industries