What If…? Marvel Studio's alternate universe animated series that sees different characters in a new light will premiere on Disney Plus on August 11.
If Loki and Black Widow haven't satisfied your need for superheroics this week, Marvel's What If…? got a trailer on Thursday. It'll be the first Marvel Cinematic Universe animated series and the 10-episode season
Much like the comics it is inspired by, What If…? will turn the MCU on its head by imagining some really creative scenarios. These obviously can't be carried out on the big screen, but through this show, truly anything is possible. What If…? already has a season 2 in the works, so there will be even more alternate timelines ahead. Based on the above trailer alone, it's clear What If…? is taking full advantage of its concept, from the beautiful animation to the surprising twists. It'll be quite exciting to see each and every one of these stories play out next month.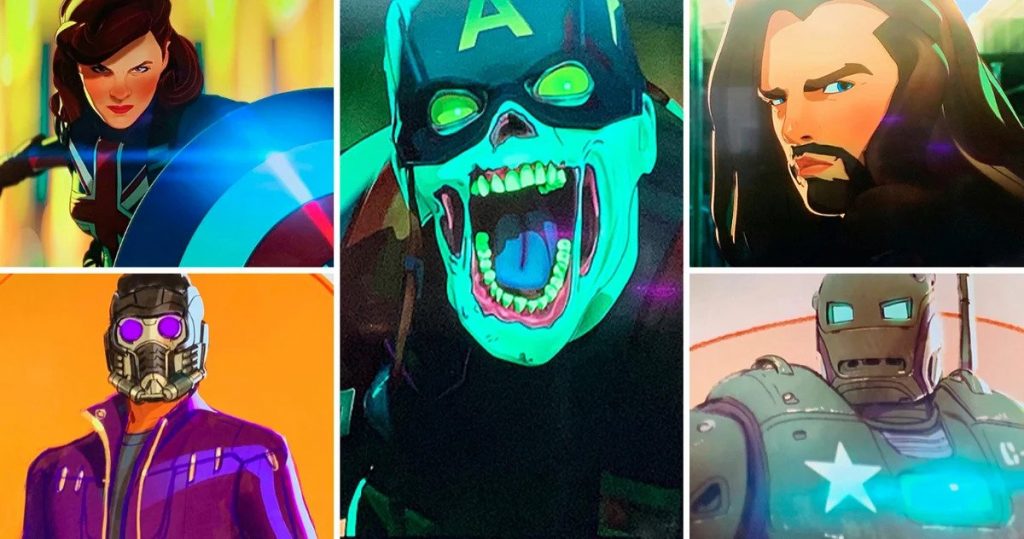 The show will include the final Marvel performance of the late Chadwick Boseman, who played T'Challa in 2018's Black Panther and several other movies.